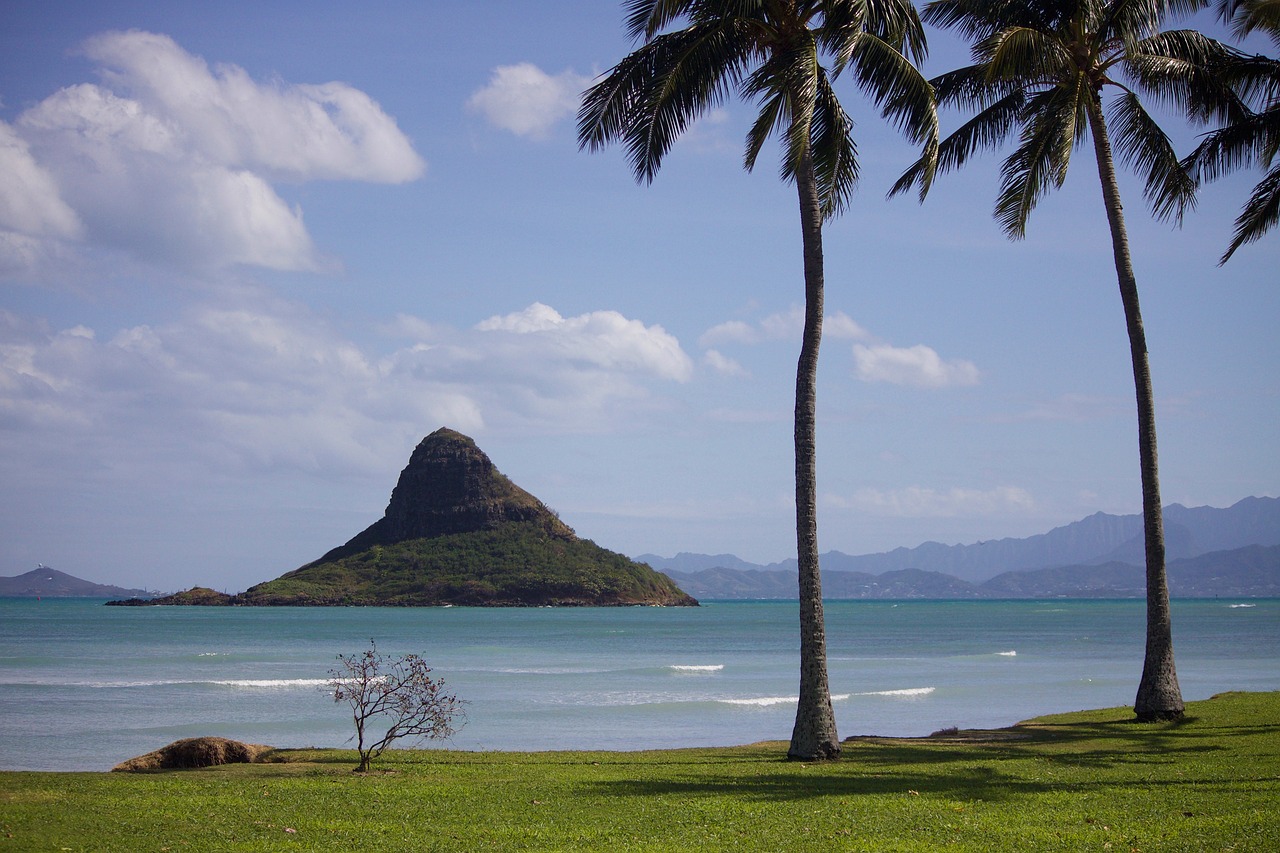 "God gave us memory so that we might have roses in December." – J.M. Barrie
45-461 Pua Inia St, Kaneohe, HI 96744

45-461 Pua Inia St, Kaneohe, HI 96744
Welcome
The staff of Grace Mortuary Services takes this concept seriously – a funeral is a time to honor the life of the deceased and celebrate the heritage of their family. We strive to make each funeral a respectful, fulfilling experience that meets the unique needs of each family.
We are dedicated to providing funeral services designed to meet the needs of each family, with care and compassion.
We serve every family in our community with great pride. We are able to offer a wide range of services to meet your families needs and customs. We will listen to you and your wished to help plan a celebration consistent with your expectations. We will take the time to plan every detail and help to relieve the burden on your family during your time of loss.
Our website contains information about our caring staff, our services and links to resources to help you get through this tough times. Please give us a call to see how we can help.